Right to information week celebrated in state
'RTI cases could be higher during the election'
---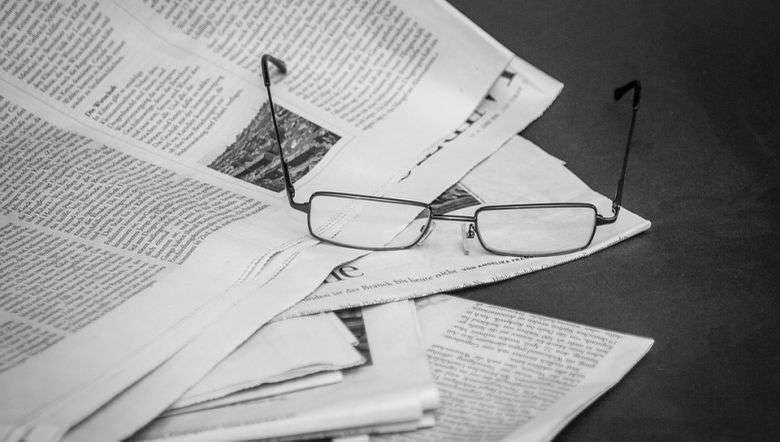 Representational image (Pixabay)
---
The people of the state are fully aware about RTI in Manipur and the number of RTI cases could be higher during the election as many people want to get more information about the politicians, said advisor to CM (health), Konthoujam MLA Ranjan Sapam said on Tuesday.
He was speaking at the celebration of Right to Information Week (RTI Week) organised by Manipur Information Commission celebrated at Debala multipurpose auditorium, Sangai Bazar, Hiyangthang.
It is true that the RTI act was formed to bring more transparency and accountability in governance; however, some people take advantage of RTI for wrongful ends, he said.  Such activities may lessen the effectiveness of RTI Act and devalue it due to its application on non serious matters, he added.  
Pointing out that many government departments have uploaded activities and financial budgets on their websites, he expressed hope for more judicious ways of applying RTI from RTI activists.
State chief information commissioner of Manipur Information Commission, Oinam Sunil said that RTI Act is a pro-people act aiming to uproot corruption. He stressed that the RTI act can be used as a major weapon to control corruption which has got a stronghold in Indian society. He appealed to all to make RTI as a movement as applying RTI will keep a check on the illegal and corrupt practices in various departments of the government, and it will help in making their activities fair and transparent.
Regarding the challenges faced by the commission, he said that some RTI applications are submitted with questions about the personal accounts of an officer's spouse and such queries may infringe upon an individual's rights. "The transparency of the governance system is very improved now compared to what it was some years ago before social media or the internet arrived," he said.
He also raised serious concerns on the rising public trend of bribing government officials for jobs. It shows that not only the government but the public is also corrupted and encouraging corruption by following such practices, he mentioned.
The RTI Act really helps in maintaining transparency and accountability in governance. He also mentioned about the Revenue department always saying they have no data available for information due to a fire that broke out some years ago.
RTI Act as a movement for transparency and accountability in governance really enhances in bringing the hill and valley together, he added.
The celebration continued with a workshop on different topics related to the RTI Act. Senior advocate Ch Narendra spoke on the relevance of RTI Act, 2005. Advocate Pushpa Gurumayum spoke on 'Jurisdictional crisis: information commissioner's versus high courts.'
First Published:
Oct. 5, 2021, 8:08 p.m.