Meghalaya government moots vehicle scrapping policy to decongest Shillong
Meghalaya Transport Minister Dasakhiat Lamare said that the government is working on many strategies to ease traffic congestion in the capital city.
---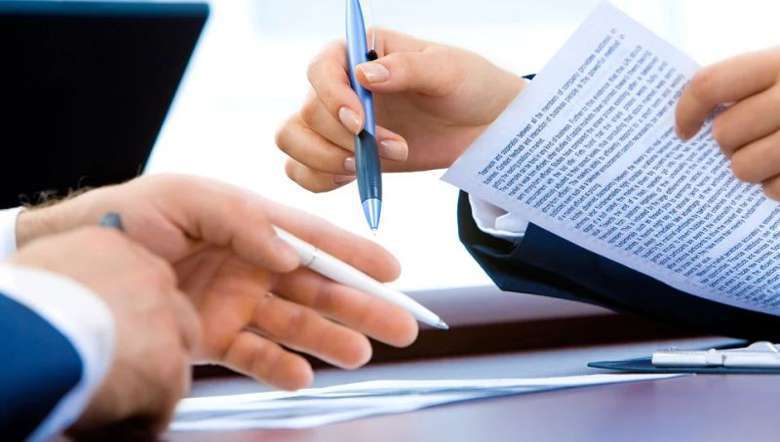 (Representational Image: Pixabay)
---
Meghalaya may consider a vehicle scrapping policy as an option to decongest Shillong and check the rise in pollution levels, even as the transport department is looking for various other options as well.
"Scrapping of vehicles may be a possibility if the state government is left with no other ways, even though we are checking various options for decongestion as well as checking the pollution in Shillong," Meghalaya Transport Minister Dasakhiat Lamare informed.
Prime Minister Narendra Modi last month launched the much-awaited vehicle scrapping policy with an aim to phase out old and unfit vehicles in an environment-friendly manner.
Modi said that the national policy will give a new identity to the auto sector and promote a circular economy, making the process of economic development more sustainable and environment-friendly.
"We are working on many strategies, firstly to minimise the ply of vehicles on the streets because this traffic congestion is the biggest problem we are facing right now so we are consulting with many agencies nationally and internationally if possible to give us strategies," Lamare said.
While stating that the state Government is consulting various agencies in this regard, he said, "If at all it is needed, we will have to take that step but there are other ways also of controlling the pollution, other ways of controlling congestion also that's why we are consulting with many agencies from outside the state and agencies from within the state too, consulting them about how , what should be done to reduce all these, to figure out the best possible way which will not affect the public of the state as well as not affect the Government."
Roads in the city have been bustling with vehicles of late, especially during peak hours. On top of this both sound and air pollution is also a cause of concern, there is an urgent need to reduce carbon emissions from cars.
"To figure out strategies on how to reduce the congestion in the city and also at the same time old vehicles are plying around 15-20 years old vehicle, you see like in Delhi they have passed a law that diesel vehicles not more than 10 years you can use it," the Minister said.
While stating that expect suggestion should be taken, he added, "In our state there is a total different scenario, you cannot go and tell people that your car is old because it's a very different thing. The way people use their car in Delhi and the way people use their car in Shillong is very different so we will first have to take the suggestion of various experts."
First Published:
Oct. 3, 2021, 9:40 p.m.