Legal awareness programme on 'rights of vulnerable women' held
A legal awareness webinar on 'Rights of vulnerable women; role of DLSA and legal services functionaries in curbing exploitation of women' was held in Ukhrul
---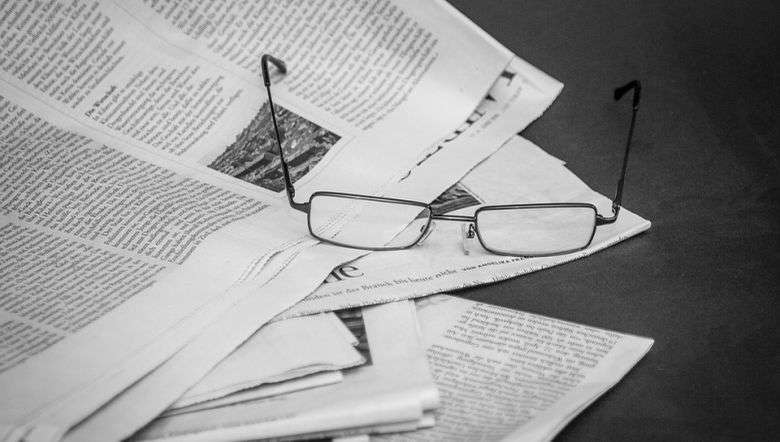 District Legal Services Authority (DLSA), Ukhrul under the aegis of Manipur State Legal Services Authority (MASLSA) organised a legal awareness webinar on the topic 'Rights of vulnerable women; role of DLSA and legal services functionaries in curbing exploitation of women' held on Thursday. 
Joint registrar, CPC, High Court of Manipur Alek Muivah who attended as the resource person spoke on how poor women are more vulnerable and due to their poor economic background, they are often trafficked and pushed to prostitution. As women look out for their source of livelihood, they are also sexually exploited, he said.
He also emphasized how DLSA can play a multifold role in preventing and rehabilitating such women who are victims of trafficking and sexual assault. He pointed out that there are certain schemes and interim relief of provisions for such vulnerable women.
Member secretary, MASLSA Ojesh Mutum and Judicial Magistrate First Class (JMFC) Kumari Bineshwori Maibam gave keynote address and welcome address, introduction respectively.
The programme was conducted successfully with Judicial officers, Court staff, Panel lawyers and Para Legal Volunteers of Ukhrul and members of civil bodies, villages etc. The programme was closed with the vote of thanks by retainer lawyer, DLSA Ukhrul Ningnim YL. 
In Chandel district, District Legal Services Authority, Chandel under the aegis of National Legal Services Authority (NALSA) and in association with Manipur State Legal Services Authority (MASLSA) organised a Micro Legal Services Camp at Chanou Village, Moreh, Tengnoupal District, extending free legal services to beneficiaries.
The beneficiaries were assisted in preparation and enrolment of labour cards and other government schemes by officials, panel lawyers and PLVs of District Legal Services Authority, Chandel. 
Panel lawyer of District Legal Services Authority, Chandel RK Mohendro Singh enlightened the beneficiaries on the NALSA Legal Services App which has been created by NALSA for use by the general public to avail legal services.
The beneficiaries were encouraged to download the application. Pamphlets on Free and Competent Legal Aid were also distributed to the beneficiaries.
Further in Churachandpur, under the Helping Hand Project, District Legal Services Authority (DLSA) Churachandpur in collaboration with Churachandpur Battalion Assam Rifle and Loktak Battalion Assam rifles as part celebration of Azadi ki Amrit Mahotsav organised an Outreach Programme cum Interaction and Awareness Programme at Happiness Home, Churachandpur for children with HIV AIDS and Ministry of Gospel and Disability Home at different locations in Churachandpur town.
Chief Judicial Magistrate cum Secretary, District Legal Services Authority, Churachandpur (DLSA) Janggoulen Haokip delivered a speech during the programme after which relief materials such as four bags of rice, dal and other essential items were distributed to 83 children at the said homes.
First Published:
Sept. 30, 2021, 7:43 p.m.