Former TNL president set to contest in state general election
Hopingson Shimray strongly emphasised and pitched for an "inclusive and progressive change and that development should be together, for everyone's growth, with everyone's trust."
---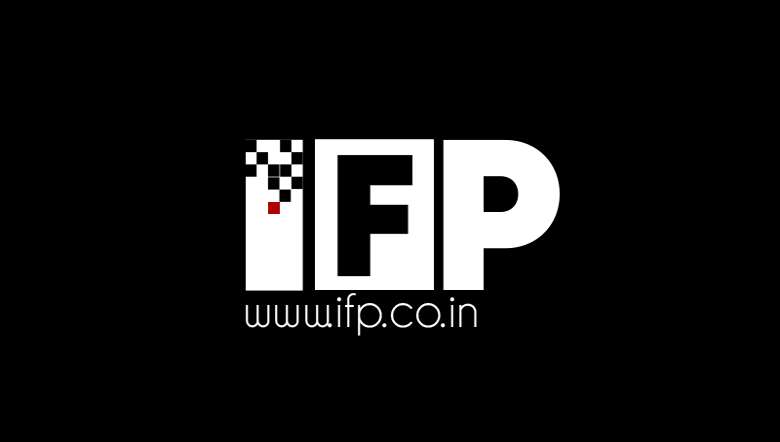 Former Tangkhul Naga Long (TNL) president Hopingson A Shimray is set to contest in the ensuing Manipur legislative assembly general election for which a blessing ceremony was organised for him by his native village Marou under the aegis of Village Authority on Tuesday.
A close aide of Hopingson Shimray expressed that the intending candidate would definitely contest the ensuing Manipur Legislative Assembly from 43-Phungyar assembly constituency. 
It is also learnt that the political party which Hopingson intends to contest the upcoming state general election would be announced after close consultation with the people of the area.  
The village elders who spoke at the blessing ceremony, attended by all villagers, strongly emphasized the unity of all the villagers solely for Hopingson Shimray in the upcoming election.
It may be recalled that Hopingson A Shimray submitted his resignation letter on August 1, 2021 from his post as the president of Tangkhul Naga Long. 
Apart from the resignation, it may be mentioned that the sole purpose of taking voluntary retirement from being the chief financial advisor at North East Frontier Railway in the year 2016 was to join electoral politics and wholeheartedly serve the people, his close aide informed. 
During the blessing ceremony Hopingson strongly emphasised and pitched for an "inclusive and progressive change and that development should be together, for everyone's growth, with everyone's trust."
According to his close aide, it was not a campaign kick-off but rather an internal village programme organised to bless the intending candidate and reassure their total support in the upcoming election.
First Published:
Sept. 28, 2021, 11:17 p.m.