Five DESAM leaders sent to judicial custody; NB College principal, vice-principal bailed
Five bearers of DESAM along with NB College principal Ng Ekashini and vice-principal I Kunjabati in-charge were arrested in connection with an assault case.
---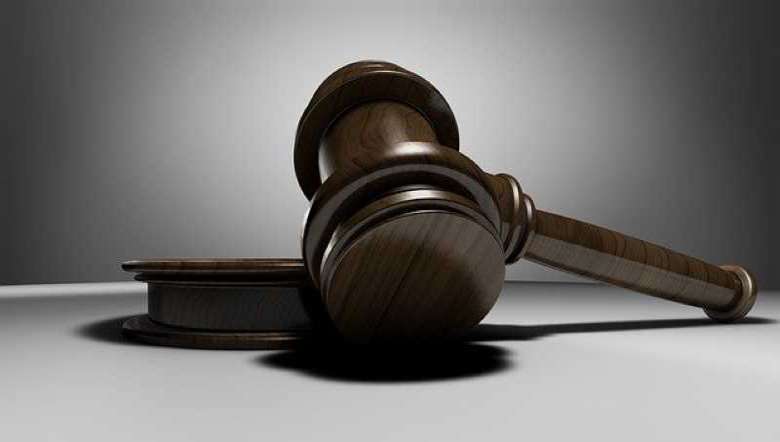 The court of Chief Judicial Magistrate, Imphal West on Monday remanded five bearers of DESAM in 15-day judicial custody till October 11 while principal and vice-principal of NB College were released on bail by furnishing PR bond RS 50,000 each in connection with an assault case.
Singjamei police arrested five bearers of DESAM along with NB College principal Ng Ekashini and vice-principal I Kunjabati in-charge in connection with an assault on NB College teacher Ningombam Shitaljit Singh on September 21.
The five DESAM executives are Oinam Sital, Mayengbam Somorjit Meitei, Meisnam Anantaraj, Kangabam Amardeep, Thoithoiba Nongthombam.
The court has remanded them in judicial custody after hearing and examining the facts and materials placed before the court that there exists prima facie materials which suggest that they conspired and physically assaulted the victim by calling him to their office.
Further, the court order stated that the main accused Birjit, finance secretary of DESAM, is still at large.
The court also observed that some office bearers of a civil organisations or students organisation seems to be taking law into their hands and involved in mediating or passing judgment on matters for which courts were created for.
These organisations seem to act as if they are the judge and also the executioner, the court stated.  
Incidents like the same case seem to have happened before and the court, considering the perpetrators of the incidents as students, showed them leniency and released them on bail, it stated.  
However, this trend of the student organisations getting involved in matters of transfer and posting which are done by a government authority and beyond the control of individual teachers or staff, seem to prevail, the court stated.
Observing that incidents like this resurface time and again and create a negative precedent in the educational environment and society at large, the court opined that the trend needs to be broken.
Considering two women who are principal and vice-principal of the college, the court opined that the existing materials suggest that they are an interested party in the whole affair which led to the incident.
The court further stated that, however, no material exists to suggest that they were involved in the physical assault of the victim. Further, they are all women and are of old age, ageing over 58 and therefore, the court found it proper to consider releasing them on bail.
However, the court released them with conditions that they should make themselves available for interrogation by the investigating officer when required; they should not commit any offence in the future; not leave the state without prior permission of the court and not temper or threaten the witness or the complainant.
It may be mentioned that among five DESAM office bearers who were sent to judicial custody, Kangabam Amardeep tested positive for COVID-19. So, he has been kept at COVID-19 care centre of JNIMS.  The court's order is to be kept in abeyance until he is released by the authority of Covid care centre after he tests negative.
It may be mentioned that Shitaljit was assaulted by DESAM members at its office located at Kwakeithel on September 21. He was intimidated and assaulted allegedly by finance secretary of DESAM Th Birjit with attempt on his life and wrongfully confined him allegedly in the presence of Ng Ekashini Devi and I Kunjarani Devi and office bearers of DESAM at its head office. A case was registered under section 307/325/120-B IPC in connection with the incident.
First Published:
Sept. 27, 2021, 7:53 p.m.